Frequently Asked Questions
Here you can find some of the most commonly asked questions, along with the answers, when applying for a personal or automobile loan. If you're considering taking out a financial loan and have more questions, contact us, and we'll help you take the necessary steps to get the money you need.
Questions About Securing A Financial Loan with Upstate Financial Corp.
Do I need to have a good credit score when applying for a loan?
Answer:
We look at your credit history, not your credit score.
What do I need to get approved for a loan?
Answer:
I.D., Social Security Card, Proof of Income, Proof of Residency, Collateral, Decent Credit History
Does Upstate Financial Corp. pull a credit report?
Answer:
Yes, we pull your credit report.
What geographical area do you make loans in?
Answer:
We provide loans for people in Spartanburg County, South Carolina.
What interest rates are charged on loans?
Answer:
We base your interest rate on a loan on your credit history and loan size.
Consolidate Debt, Fix Your Car, Go places…
What Can A Personal Loan Do For You?
A personal loan can help ease financial burdens by helping you pay off higher interest rate loans and credit cards by giving you a way to consolidate your debt and make one monthly payment with a lower interest rate. A personal loan through Upstate Finance Corp. will provide breathing room so you can pay other bills and feel a little more comfortable with your financial situation.
Personal loans can also be used to take that family vacation you've always dreamed about and may make it more affordable with monthly payments instead of having to pay for it all at once.
You can also use your loan to help with moving expenses, minor home renovations, and emergency vehicle repair. The possibilities are endless to help you reach a more comfortable financial space while being able to live life a little easier.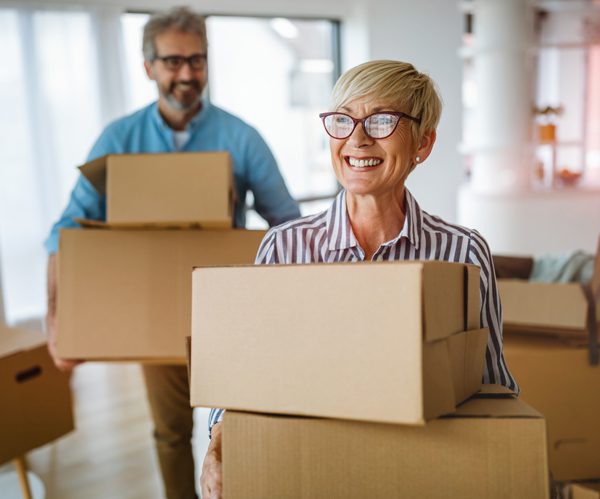 Home Renovations and Repairs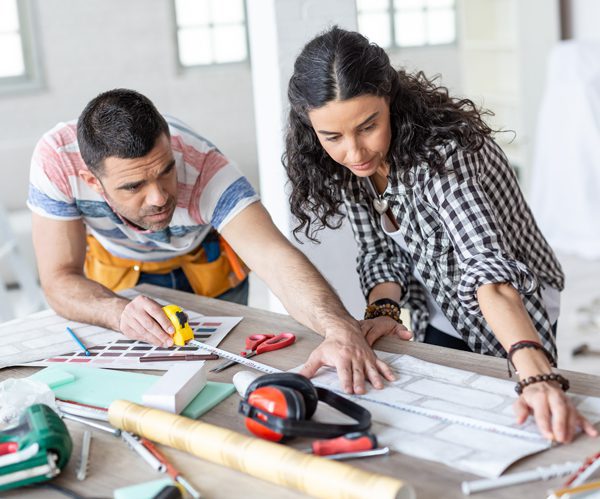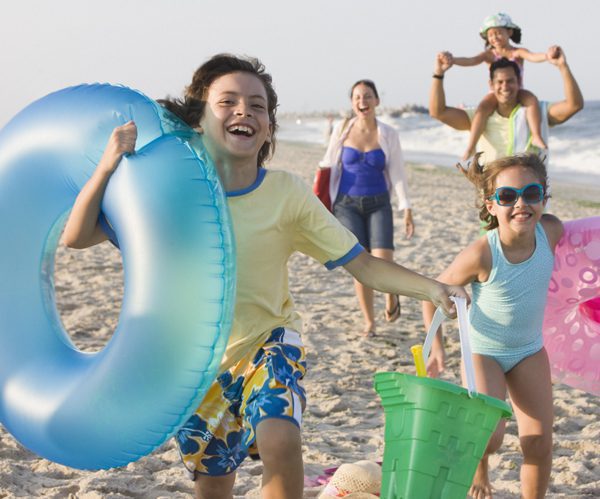 Come See Us and Get Approved For The Loan You Need Today
3117 Boiling Springs Road
Boiling Springs, SC 29316
Areas We Serve
Boiling Springs, Campobello, Chesnee, Cowpens, Duncan, Inman, Landrum,
Pacolet, Welford, Woodruff, Reidville, Spartanburg -
And the rest of Spartanburg County
M-F: 8:30am-5:30pm, S-S: Closed
Copyright ©2023 Upstate Finance Corp.