When You Need a Loan, We're Here for You…
Top-Rated Personal & Auto Loan Provider in Boiling Springs, SC
Upstate Finance Corp. offers personal and auto loans from $200 to $7500. We give fast, friendly service and appreciate your business. Need money? Give us a call today! Located in Boiling Springs, SC / serving surrounding areas in Spartanburg County.
Trust Worthy
We've been in the lending business for many years and know what it takes to get you the money you need when standard banks refuse you a loan.
Experienced
Our knowledge of the financial industry, dedication to our customers, and personable approach allow us to succeed in getting you a loan to fit your needs.
Professional
We care about the people we serve, and you will always be treated with the utmost courtesy and professionalism when trying to secure a loan from us.
We Are Loan Experts Helping You Meet Your Life Goals
Personal Loans
A personal loan can help you with a variety of needs. Whether you need help with medical emergencies, consolidation, vacations, home improvement projects, etc., Upstate Finance has a solution to help you navigate life's situations. With personal loans, you pay off the balance over a fixed period of time at a fixed rate. Your personal loan can be either secured or unsecured.
If you need a personal loan, don't hesitate to reach out to us. Our team will work with you to get a loan that meets your specific needs.
Auto Loans
Whether you are looking to refinance your current vehicle or purchase a new or used car, Upstate Finance is the company to call for a financing solution that fits your needs. Our team can help you determine the loan amount you can afford to get you behind the wheel of a new or used vehicle as soon as possible. We can also help you get a lower interest rate if you want to refinance a vehicle. Contact us for a simple, friendly, and relaxed auto loan process. We look forward to hearing from you.
You Deserve Convenient Loans By Loan Experts
Loan Solutions To Help You When No One Else Will. We Look at Your History, Not Your Credit Score.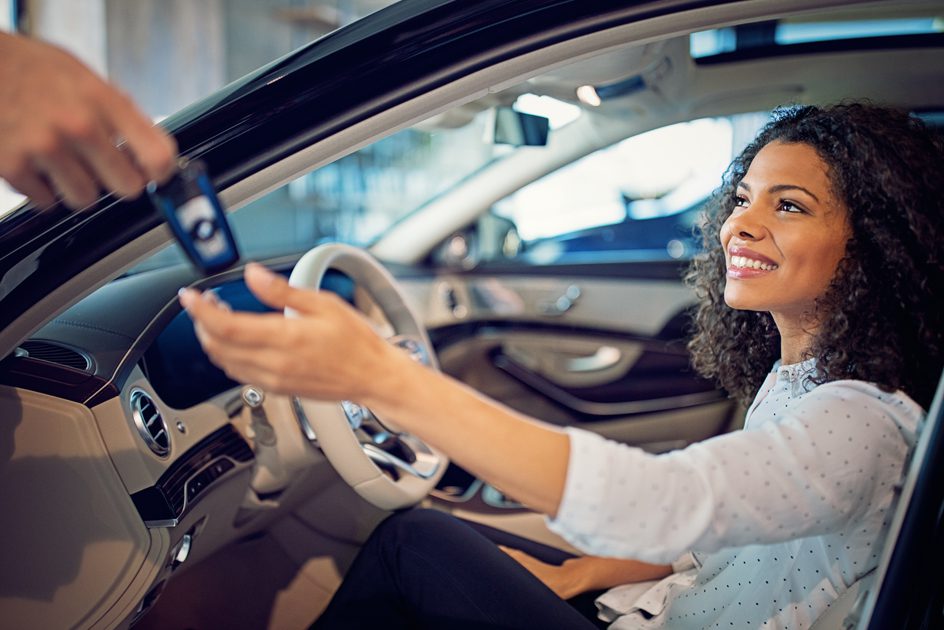 Do you have a low credit score but a good credit history? No worries. When it comes to getting a loan through Upstate Finance, we care more about your credit history than your credit score. Don't let a low credit score deter you from reaching out to us. Our team will review your credit history and determine if you quality for a loan as well as determine the amount you are able to borrow.
Client Satisfaction is our goal
We Love Helping People Get The Financial Help They Need and It Shows. Read What Our Clients Have To Say About Us…
★★★★★
"Kyle and Stephanie are two of the nicest people you will ever meet in the loan industry. They will bend over backwards to help you out. Be honest with them and it will go a long way with them. Give them a try, you won't be sorry!"
★★★★★
"Absolutely the most professional loan company in the upstate hands down Kyle has the upmost respect for customers and helped me get on the road this is the business to get you your loans best hands down!"
★★★★★
"This is the best place in Boiling Springs to get a quick small loan. I needed some money to pay for an auto repair and Kyle was very professional and fast to help me get back on the road. I will be using upstate finance again."
Come See Us and Get Approved For The Loan You Need Today
3117 Boiling Springs Road
Boiling Springs, SC 29316
Areas We Serve
Boiling Springs, Campobello, Chesnee, Cowpens, Duncan, Inman, Landrum,
Pacolet, Welford, Woodruff, Reidville, Spartanburg -
And the rest of Spartanburg County
M-F: 8:30am-5:30pm, S-S: Closed
Copyright ©2023 Upstate Finance Corp.